Radon Risks in Your Home
What can you do about pollutants that are more difficult to detect? Radon, an odorless and colorless radioactive gas that occurs naturally in rocks and soil, seeps into homes through their foundation or other openings.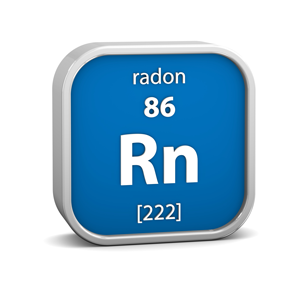 Some areas of Florida are prone to higher levels of radon, and levels vary from home to home. According to the Florida Department of Health, one in every five homes tested in our state shows an elevated radon level (4pci/L or higher).
The good news is that do-it-yourself radon test kits are relatively inexpensive, and if higher than average levels are detected, the problem can be corrected by installing a mitigation system. To learn more about radon levels in your county, visit The Florida Department of Health's website. A few counties, including Alachua County, provide detailed maps showing communities in which radon testing is recommended due to elevated levels.
More information about radon testing is available on these websites: